Need sage advice? Looking for a publicity or marketing plan? Not sure what to do next?
The Fourth Rune* is a Consulting Service from Maric Media for new and emerging musicians, entertainment outlets (venues, cafes, new businesses etc) and others needing meaningful and relevant industry advice and guidance.

Branding, social media strategy, short and long term planning and a host of other things need to be addressed before releasing your music, launching your dreams or engaging in a full blown PR campaign.

Without establishing a solid foundation, launching anything too soon can often backfire.
Releasing your album next Tuesday and only asking for help with publicity now? Sorry, there is nothing any PR campaign can do for you at the 11th hour. It's frustrating to see acts put their heart and soul into crafting a great piece of music, only to rush its release without setting up the groundwork first. Think about it: you've spent thousands on your gear (your drummer has spent even more) you've paid for studio time to produce your tracks and may have even spent money making physical copies of your album. The next step isn't to pick a release date and expect great things to happen. There is a lot of planning that goes into getting you and your music ready for that moment, especially if it's your first release. Are your Social pages all up to date? Does your bio read well? Are you band photos up to scratch? Have you got a plan in place for pre and post release? There's an exhaustive list of things a band or business really need to do and check off before they consider releasing / launching or even hiring PR. Things they can easily do by themselves and for themselves, with a bit of guidance.

The problem though, is that you don't know what you don't know!

Being at the coalface of a fast and ever changing industry and constantly seeing new ways that music can be marketed, Maric Media is committed to helping bands navigate the chaos! A consulting session with Maric Media will help pinpoint exactly where you are on the curve and what direction to take.

Talking to someone who has decades of experience in the music and entertainment industry could be your greatest investment and is guaranteed to be not only eye opening but also extremely productive and beneficial to your long term success.

Get honest advice, insider knowledge and strategies that are flexible and tailored, to help take you from where you are now to where you want to go. Whether it's writing a great bio or press release, getting contacts to build your network, or bouncing ideas around, together we can build a solid plan.

No matter where in the world you are, consultancy calls can be over the phone or video chat. If you're in the Sydney area we can possibly meet in person …when lockdown is over! We'll work together to schedule a meeting that works in any timezone.

Sessions include a worksheet with clear actionable guidelines and a summary of your strategy.


Email to book a consult now.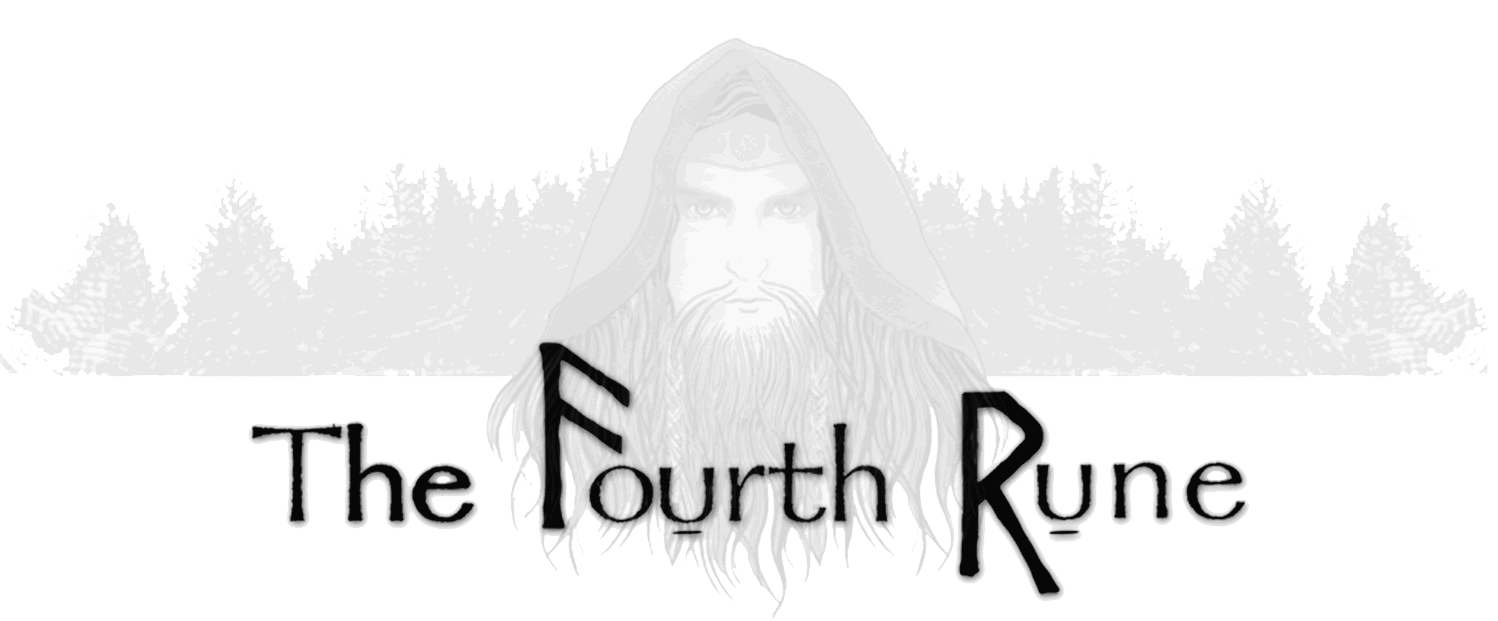 *In Nordic Mythology Ansuz is the Fourth Rune in the Runic alphabet and is a symbol of inspiration of listening to the Universe to finding the right words before speaking the reason before taking action. Ansuz is also related to the power of the spoken word passing on knowledge and using language to manifest what is needed and communicate in the right ways.